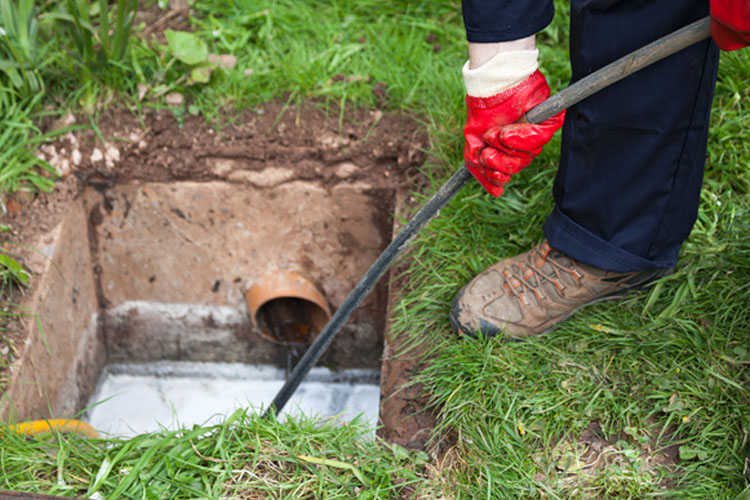 High pressure water jet drain cleaning Brisbane
Do Some Plumbing is a highly respected industry leader in high pressure water jetting Brisbane. We strive to deliver first class results at competitive rates. High pressure water jet Brisbane utilises the latest techniques in clearing technology. Our highly skilled team guarantee to find an answer to all of your plumbing and drainage problems.
Our high pressure system can clean drains up to 450mm in diameter. Most plumbers can only handle 90mm pipes! Our system can remove build up of grease, tree roots and other items that block drains ; quickly and with far less expense than digging!
Do Some Plumbing uses a state of the art high pressure washer Brisbane customers can take full advantage of. Once we have determined the exact nature and cause of your problem we can use our water jet cutter Brisbane service to try and fix the problem.
Call On : 0438 454 540
Get A Quote
Our service areas
High pressure water jet drain cleaning Brisbane
Plumbers Brisbane, Emergency Plumbers Brisbane, Plumber Brisbane, Residential Plumbing Brisbane
Do Some Plumbing is your local Logan plumbing contractor specialising in domestic, commercial, industrial and rural installations and maintenance. We provide quality workmanship, excellent communication and competitive pricing, our services include blocked drains, burst pipes, hot water services and many other plumbing services. Servicing Brisbane, Logan and the Gold Coast, our knowledgeable technician can work with you to find a solution to best suit your budget, needs and we will endeavour to answer any questions that you may have.