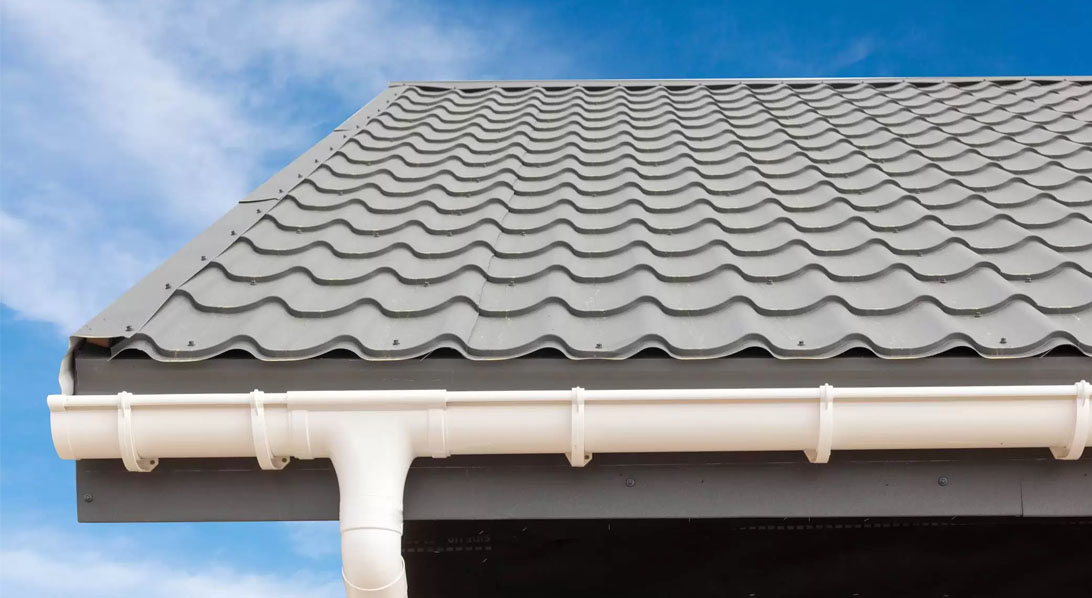 Roof Leak Repairs Brisbane
Here at Do Some Plumbing we offer Brisbane locals our trusted roof leak repair services. With a wealth of experience performing repair jobs with roof damages and issues, we understand how to resolve any problem. Our Emergency Plumbers will arrive on time and perform the roof leak repair efficiently. We also perform high quality roof maintenance and leak detection services to help prevent potential long term issues.
WHAT ARE THE SIGNS OF A ROOF LEAK?
The main signs to look for indicates a roofing contractor needs to be called to repair a leak are:
Water leaking from the ceiling or walls inside or outside
Puddles of water are forming or drip near the roof
Water stains are appearing on the walls and ceiling
The walls outside are covered in water spots, mould, mildew or moss
There are obvious parts of the roof missing, such as the shingles, or broken
The gutters or downspouts are blocked and may have been for some time
When these signs are noticed then the chance of a leak is high and might already be occurring. It is important that a licensed plumber resolves the leakage as soon as possible. This is to ensure that the chance of future costs to repair the roof, leak and water damage are kept as minimal as possible.
It is also important that no one stands on the roof as the roof can be weak and more damage can be done. If the water leak has entered the home the chance of mould building up is high as well which can be a health risk.
Call On : 0438 454 540
Get A Quote
Our service areas
Roof Leak Repairs Brisbane
Plumbers Brisbane, Emergency Plumbers Brisbane, Plumber Brisbane, Residential Plumbing Brisbane
Do Some Plumbing is your local Logan plumbing contractor specialising in domestic, commercial, industrial and rural installations and maintenance. We provide quality workmanship, excellent communication and competitive pricing, our services include blocked drains, burst pipes, hot water services and many other plumbing services. Servicing Brisbane, Logan and the Gold Coast, our knowledgeable technician can work with you to find a solution to best suit your budget, needs and we will endeavour to answer any questions that you may have.