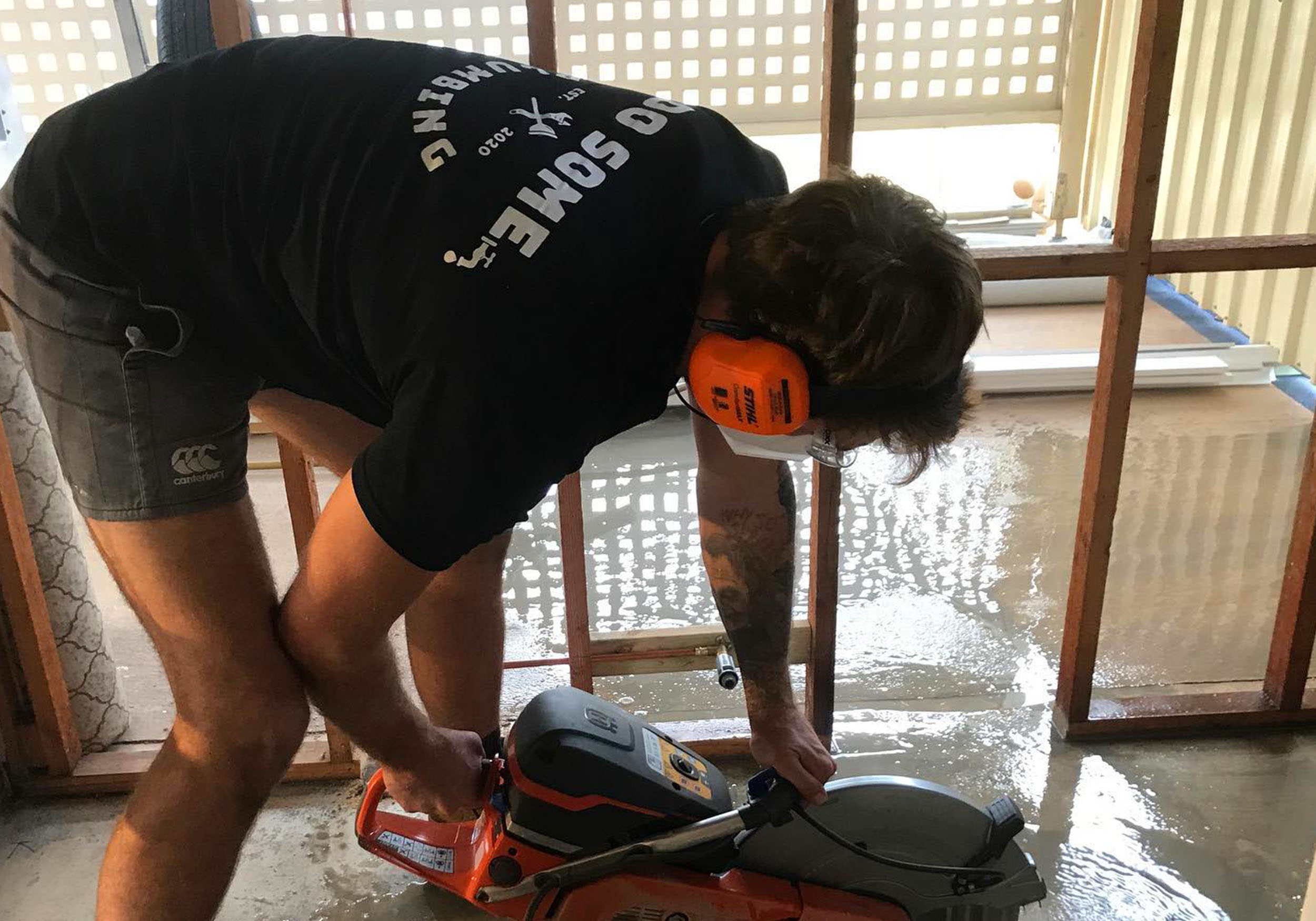 Why people
believe in us?
1
Available 24/7
Available at anytime day or night for all your plumbing & drainage emergencies.
2
Licensed & insured
Honest, reliable, licensed & insured tradesman for all your plumbing needs.
3
Local
Locally owned & operated plumbing contractor supporting our local community.
Benefits You Will Receive From Our Plumbing Services
With over the years of industry experience in Domestic, commercial and industrial plumbing in Brisbane, we have earned the trust of businesses across Logan Village, Queensland, Brisbane and Gold Coast. Here are some of the benefits that you will receive from our services:
These are the things our clients love about our service:
Highly-skilled plumbers
Fast Reliable Service
We offer customised plumbing solutions
We serve a wide range of industries : We have an extensive network of clients, ranging from industrial, chemical and petroleum sites to hotels, hospitals, education and training institutions.